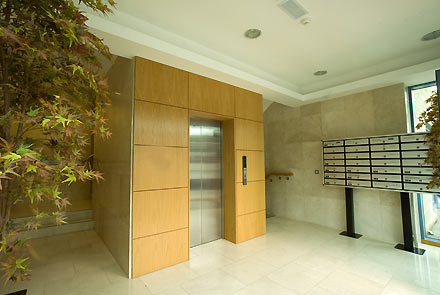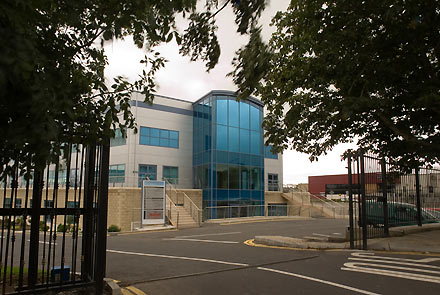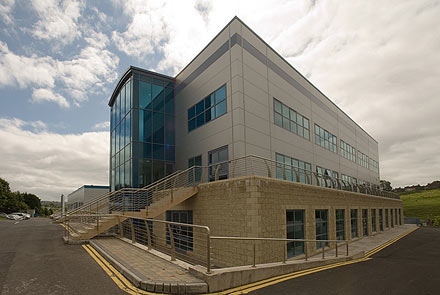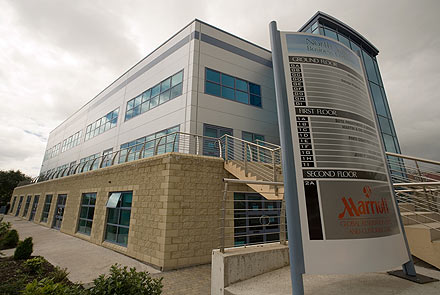 Offices at North Valley
NORTH VALLEY BUSINESS CENTRE IS A DEVELOPMENT OF 3RD GENERATION OFFICE/BUSINESS UNITS IN BLACKPOOL, CORK.
The centre has been designed on a flexible basis catering for the needs of the smaller 2 to 3 person companies, with units starting from 600 square feet, while also accommodating the larger business user with units up to 15,000 square feet.
External finishes which include natural stone and curtain wall glazing, contrast with architectural panels. This together with the contemporary internal finish provides for a high quality working environment in an ideal location.
Just 2.5km from the city centre, this development benefits from secure on-site car parking, adjoining regular bus services, it is close to the proposed new light railway station and within easy access of the North Ring Road Network.
NORTH VALLEY FEATURES UNITS FROM 600 TO 15,000 SQ FT. IT'S A UNIQUE DEVELOPMENT OFFERING 2 FLOORS OF 'OWN DOOR' OFFICES GIVING THE SMALLER BUSINESS USER THE BENEFITS OF ALL THE ADVANTAGES OF 3G OFFICES.
Available Office Space in North Valley Business Centre
Building
Unit
Details
Size
Availability
Floor Plan
Brochure
Enquire
Building 1000
GB
This spacious office has as standard: suspended ceilings, floor to ceiling height of approx 2.7 metres, superior carpet tile finish, broadband and ... view full details incl. standard specification
169 sq. m
Immediately
View Floor Plan
Enquire about this Unit
Building 1000
GD
This spacious office has as standard: suspended ceilings, floor to ceiling height of approx 2.7 metres, superior carpet tile finish, broadband and ... view full details incl. standard specification
150 Sq M
Available Immediately
View Floor Plan
Enquire about this Unit
Building 1000
GE
This spacious office has as standard: suspended ceilings, floor to ceiling height of approx 2.7 metres, superior carpet tile finish, broadband and ... view full details incl. standard specification
145 Sq M
Available immediately
View Floor Plan
Enquire about this Unit
Building 1000
GF
This spacious office has as standard: suspended ceilings, floor to ceiling height of approx 2.7 metres, superior carpet tile finish, broadband and ... view full details incl. standard specification
158 Sq M
Available Immediately
View Floor Plan
Enquire about this Unit
High Quality Working Environment at North Valley