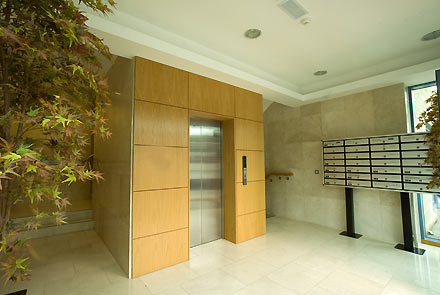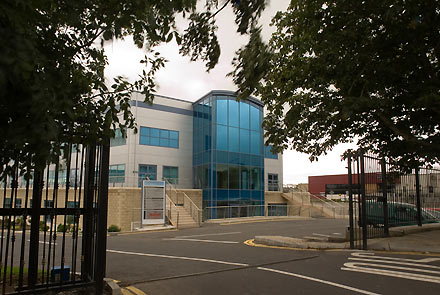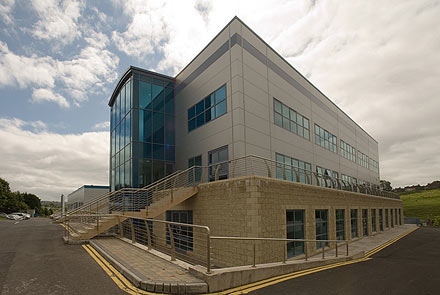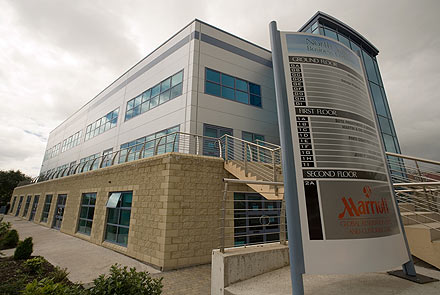 Turnkey Solutions at North Valley
At Cleary Developments we believe in choice and freedom within a perfectly sculptured and tailored environment created to deliver the very best for staff and clients.
To develop and deliver this concept we provide the complete Turnkey solution from basic shell and core, right through the design, build and fit out so as to provide a "move in" environment to inspire your staff and service your clients in a cost effective and efficient manner. Now doesn't that make business sense?
Contact us today to talk about our Turnkey options incorporating renowned architects, planners and designers using the best available sources of furnishings and equipment.
John Cleary Developments – where excellence can be taken as a given.